AMARE
The Mental Wellness Company®
Where Does "Amare" Come From?
"Amare" means "to love" in Latin, and love is the universal language. Yet, in order to truly love others, we believe you must first start by loving yourself.
Our vision at Amare is to lead the global mental wellness revolution. By inspiring people to love and believe in themselves, we envision they will live an extraordinary life and make a difference for others.
What is Mental Wellness?
It's Everything.

Mental Fitness

Stress Resilience

Confidence

Physical Performance

Financial Wellness
Our Platform
Growing up, most of us were educated about ways to take care of our physical health. But very few were educated on how to take care of our mental health. That changes now.
Amare's platform of products, programs, and people is designed to optimize your mental wellness so you can live a life full of vigor, positivity and performance.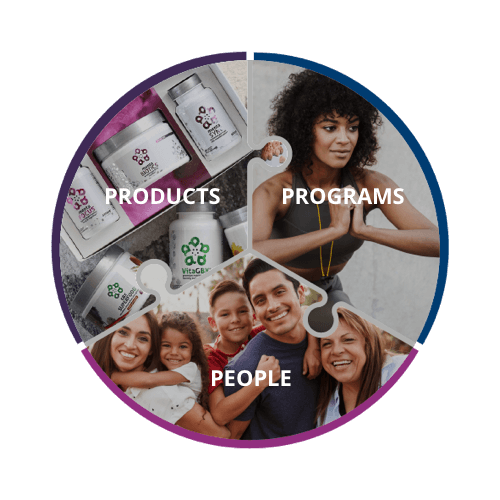 Our Brand
The Amare brand, illustrated through our logo, represents community, love, support, connections, empowerment, health and happiness. Similar to how people connect to build the space of friendship and love, the simple letters 'a' in our logo are composed to create a new form and take on new meaning. There are no particular objects, only symbols. Soft natural lines and shapes, complete the symbol like a spring blossom.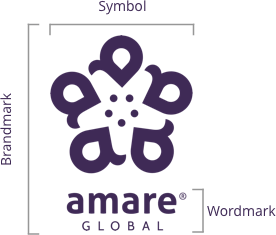 Founder & Chairman
The foundation of this vision comes from our Founder & Chairman, Hiep Tran. Throughout his successful business career, Hiep found fulfillment in helping people believe in themselves and experience their own definition of success.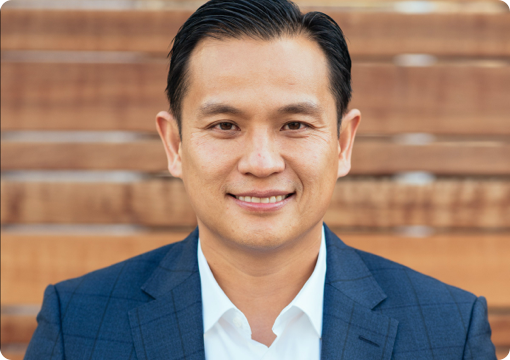 Amare Awards and Accolades
Amare Global's flagship gut-brain axis nutrition system, the Amare FundaMentals Pack, won the prestigious 2018 NutrAward for Best New Finished Product.
The NutrAward recognizes companies that are investing in rigorous and measurable scientific studies to prove the efficacy of their proprietary ingredients or technologies.
For more information, check out our Press Releases.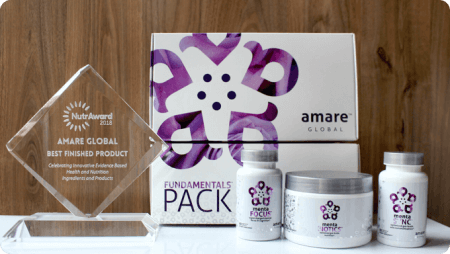 2018 NutrAward for Best Finished Product for Amare FundaMentals Pack®
Other Award Nominations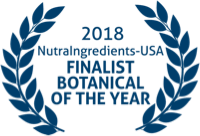 Finalist for 2018 NutraIngredients-USA Botanical of the Year for Mood+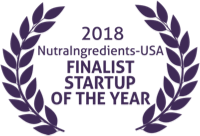 Finalist for 2018 NutraIngredients-USA StartUp of the Year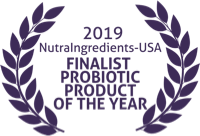 Finalist for 2019 NutraIngredients-USA Probiotic Product of the Year for Kids FundaMentals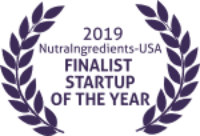 Finalist for 2019 NutraIngredients-USA StartUp of the Year
Amare Home Office
As an organization, we care about our employees' health and wellness in and outside of work. Our home office is located in Irvine, California, on a health and wellness campus, which offers amenities such as access to a full gym with a yoga patio and spin cycle room. Additional amenities include campus walking trails, indoor/outdoor working spaces, indoor/outdoor games, bike rentals, and more.